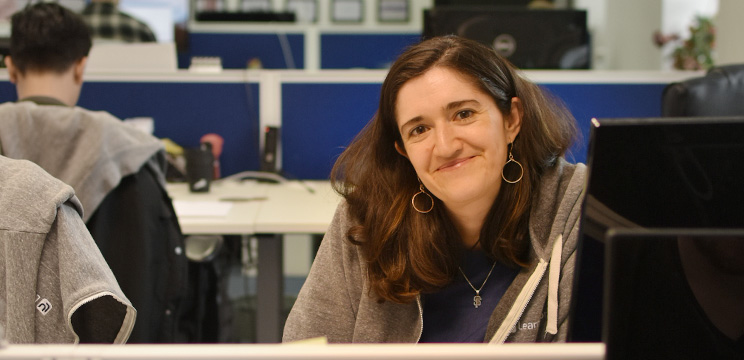 2 min reading time
5 Signs You'd Make a Great Customer Success Manager
At LearnUpon, our customers' experience is at the heart of everything we do, and our Customer Success team plays a key role in executing this mission. Responsible for training, onboarding, and product adoption, the core of this role is driving success for our customers. 
As a Customer Success Manager, you help customers get the maximum value out of our platform. You enable them to achieve their deadlines and goals, and you have regular check-ins to ensure they are continuing to prosper with our platform.  
So, what are the attributes of a great Customer Success Manager?
You love dealing with customers
Our customers are our number one asset; we want them to be successful. Our Customer Success Managers thrive because they genuinely enjoy interacting with customers and take pride in building strong long-term relationships with them. 
You're a problem solver
You don't wait for a customer to ask for help; you proactively contact them to offer advice and guidance, and you look for the best solution not just the easy one. You enjoy educating customers on newer, easier, and better ways for them to do their job through LearnUpon. And you're always curious to find new and creative solutions to share with them.
You're great at cross-team communication
As the main advocate for customers, you're their point of contact with all of our teams, from Development to Product. Because you have a deep understanding of your customers, you can effectively communicate their needs, questions, and requests to other teams.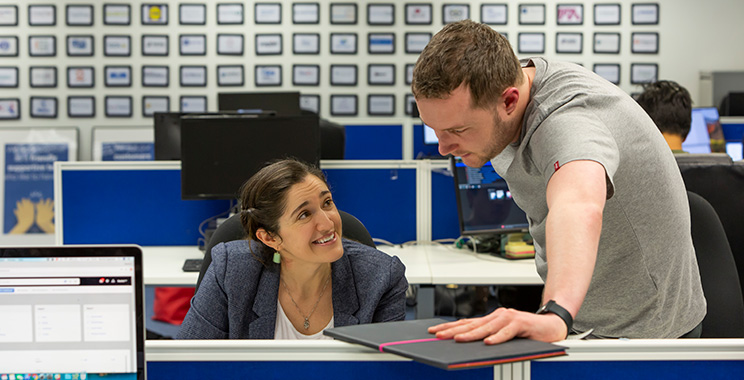 You aren't afraid to send their requests to Product, to talk to Accounts on their behalf, or to get them help from Support. Conversely, you can explain the product roadmap, make requests for reviews or referrals for Marketing and Sales, and communicate product updates to your customers.
You're great at organizing yourself
You can balance the needs of many customers without becoming overwhelmed, while also juggling competing priorities. Your customers trust you. You always follow through on what you've promised to them and you have their best interests at heart. To strike this balance you arrange your day around your usual tasks while switching priorities quickly when it's needed.  
You're the product expert
To your customer, you're the trusted LearnUpon platform expert. You understand the ins and outs of LearnUpon and update your knowledge as new features and enhancements are released. You communicate best practices from your personal experience with customers, as well as strategies you've learned from your Success team colleagues and other teams across the company. You think on your feet and show customers how to use LearnUpon to meet their company processes and goals. 
If you think you'd make a great Customer Success Manager, contact jobs@learnupon.com to start your path to joining our Customer Success team.